The beginning of March has been spent waiting. Waiting for the snow to melt. Waiting for seeds to germinate.
We are almost there.
s/n: This year I'm forgoing seed starting supplies with whatever types of trays I have lying around the apartment and using newspaper and toilet paper rolls as pots. My favorite post on recycled newspaper pots is from Garden Betty.
The first week of February in Chicago is…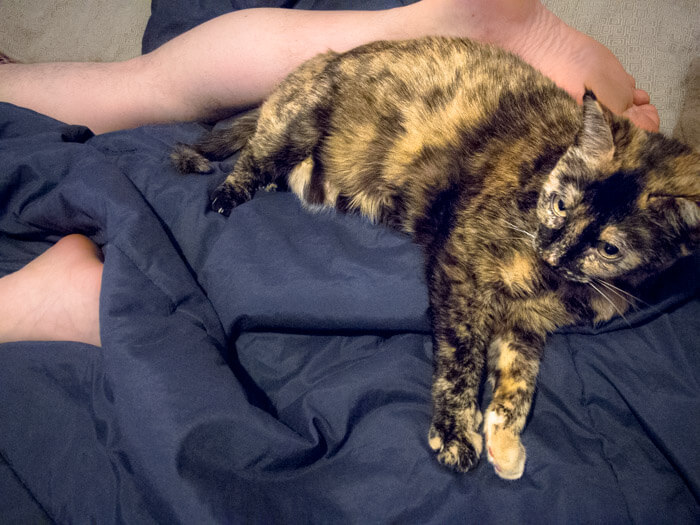 A cat angry at you for disturbing a warm bed to go to work.
—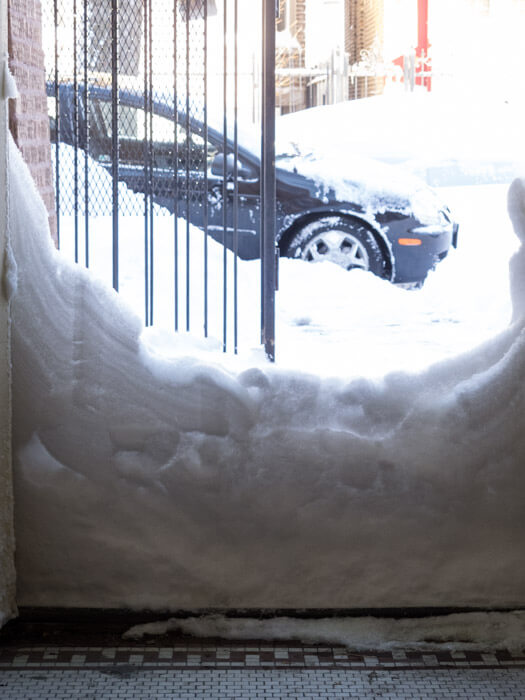 A snow drift beautifully blocking the door.
—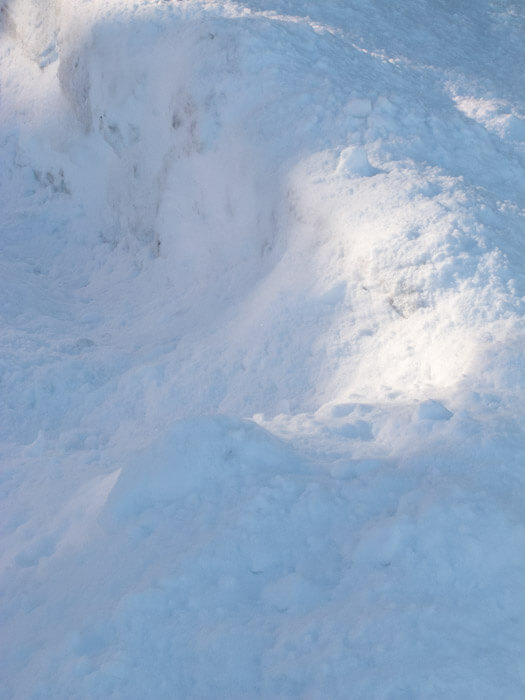 Being the first person to arrive at the bus stop after a blizzard.
—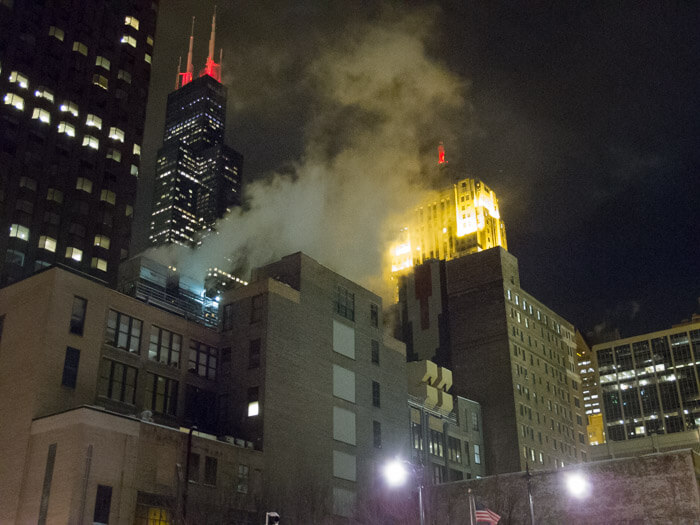 Winter steaming up downtown.